We are long term specialized in vehicles that are most common among our customers. That´s why we offer our tuning service mainly for diesel engines with control units Bosch, Siemens, Delphi and Magnetti Marelli, especially brands Škoda, Volkswagen, Audi, Seat, BMW, Mercedes, Ford, Fiat, Peugeot, Citroen, Opel, etc. and on defined Volkswagen TSI engines.
development of modifications takes place in our development center in the dyno performance test rooms
during development software activities, we follow the principles of keeping emission limits
the modifications are approved for traffic and tested in the emission analyzers
we offer modifications for all types of all vehicle brands programmers
we are a certified reseller in the EVC WinOls system
we are able to modify files in all formats flash, OBD, BDM, JTAG, Boot and Bench
for chip tuning we obtained ISO-9001 quality certification from TUV SUD
we offer professional control unit programmers for subsidized prices
we provide advice and technical support in English

We tune all our modifications to the smallest detail and if the vehicle is in good technical shape, after the modification it safely meets the emission limits at technical inspections without significant increase in exhaust gas, either visibly or hidden in the case of vehicles with particle filter system..
CHIPTUNING EQUIPMENT
If you are not equipped for chip tuning, we are ready to provide you the most modern professional tuning programmers from global companies such as Alientech, Flashtec or Magic Motorsport. We are ready to provide you advice and specific equipment at subsidized prices in the Slave mode, which relate to our services. We will recommend you specific device according your specification for type of vehicle, which you want to modify.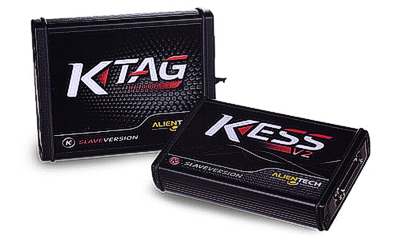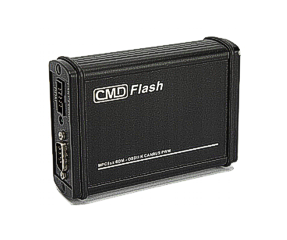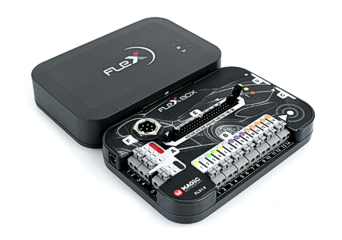 The selection of a specific device depends on the types of vehicles you want to modify. We will be happy to support you in your selection.